We are a leading IT consulting and services company dedicated to helping businesses navigate the complexities of the digital landscape. With a team of experienced professionals and a customer-centric approach, we deliver tailored solutions that drive success.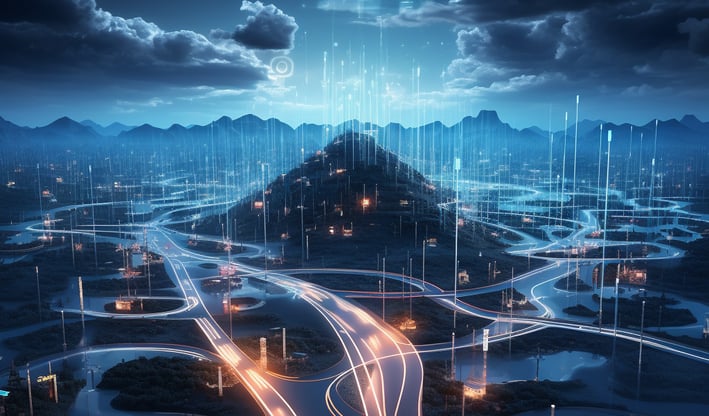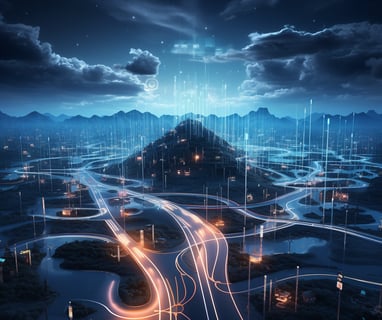 We prioritize the needs and goals of our clients, ensuring that our IT solutions align with their business objectives.
Reliable and Secure Services
We stay up-to-date with the latest advancements in Cloud, DevOps, AI, ML, DevSecOps, and Cybersecurity to provide our clients with the most innovative IT solutions.
We prioritize the reliability and security of our IT services, ensuring that our clients' data and systems are protected at all times.